Hickory Fields
3 - 5
2 .5 - 4 .5
2
Only 3 homesites remaining
Beauty, convenience, and open space are all key features of Chesapeake! The Hickory area in Chesapeake is a very sought after area with a variety of new housing developments such as Hickory Fields. The Hickory Fields community in Chesapeake reaps the benefits of quick access to educational facilities, natural settings, and shopping areas.
Nearby Activities:
Hickory Fields community in Chesapeake is located just a few miles from Northwest River Park. Northwest River Park is a 763-acre park/campground that offers the perfect blend of natural beauty and recreational activities. Year-round boating, fishing, hiking, and programs in addition to an 18-hole Disc golf course, miniature golf course, volleyball nets, 66 campsites, and 2 rental cabins.
Home Features:
Hickory Fields feature 3-acre homesites with multiple models and floor-plan possibilities. Available homes have up to five bedrooms in addition to a media or flex-room. Whether you are looking for a home with room to grow a family or a peaceful retreat within driving distance to the hustle and bustle of town, the Hickory Fields community will surpass your expectations!
Move-In Ready Homes AT HICKORY FIELDS
Chesapeake
The Durham 1,819 sq ft
2608 Carolina Road
The Goodwin 2,178 sq ft
2604 Carolina Road
The Vawter 3,110 sq ft
2532 Carolina Road
School District: Chesapeake Public Schools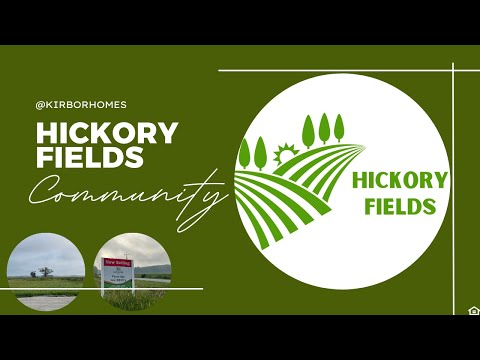 HOURS
Want more information? Call Deana Renn to schedule an appointment or learn more!
(757)-287-2143
Move-In Ready Homes AT HICKORY FIELDS
Chesapeake
The Durham 1,819 sq ft
2608 Carolina Road
The Goodwin 2,178 sq ft
2604 Carolina Road
The Vawter 3,110 sq ft
2532 Carolina Road